Starting an online shop is something exciting. You have the opportunity to present yourself to the world. Before doing that you have to make sure everything is sorted out and ready for the big reveal.
Here is a list of 10 things to consider when you want to start an online shop.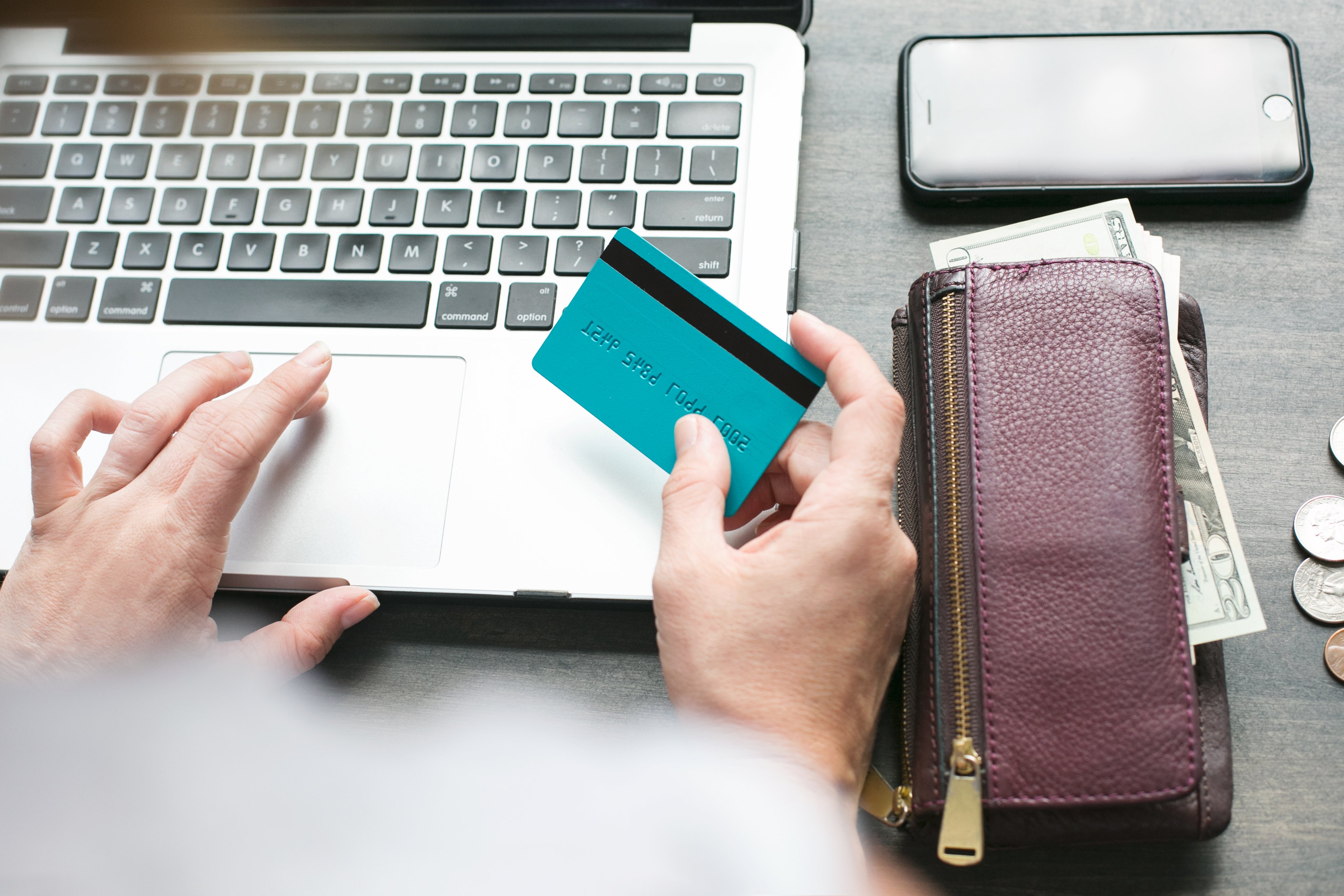 1. Organize your products
Make a product plan before designing your website. Be careful to have complete, detailed descriptions, high – resolution pictures, transparent pricing, distinct product categories. The purpose of e-commerce is to sell, and customers do not like it when the information they expect is incomplete or lacking, and this can lead to them leaving the website.
Also, have a clear image of the restock plan. Know for sure how frequently you will need to restock, so an item won't be displayed as "Out of stock" on the website for too long, as it can give the customers the impression that your business is unprepared.
2. Be unique
Try to be as original as possible. Customers are bombarded with ads and information all the time, so they probably are tired of sellers trying to push their products. Give everything on your website a personal touch, find a style that fits, so people can later associate you with it.
3. Check out the competition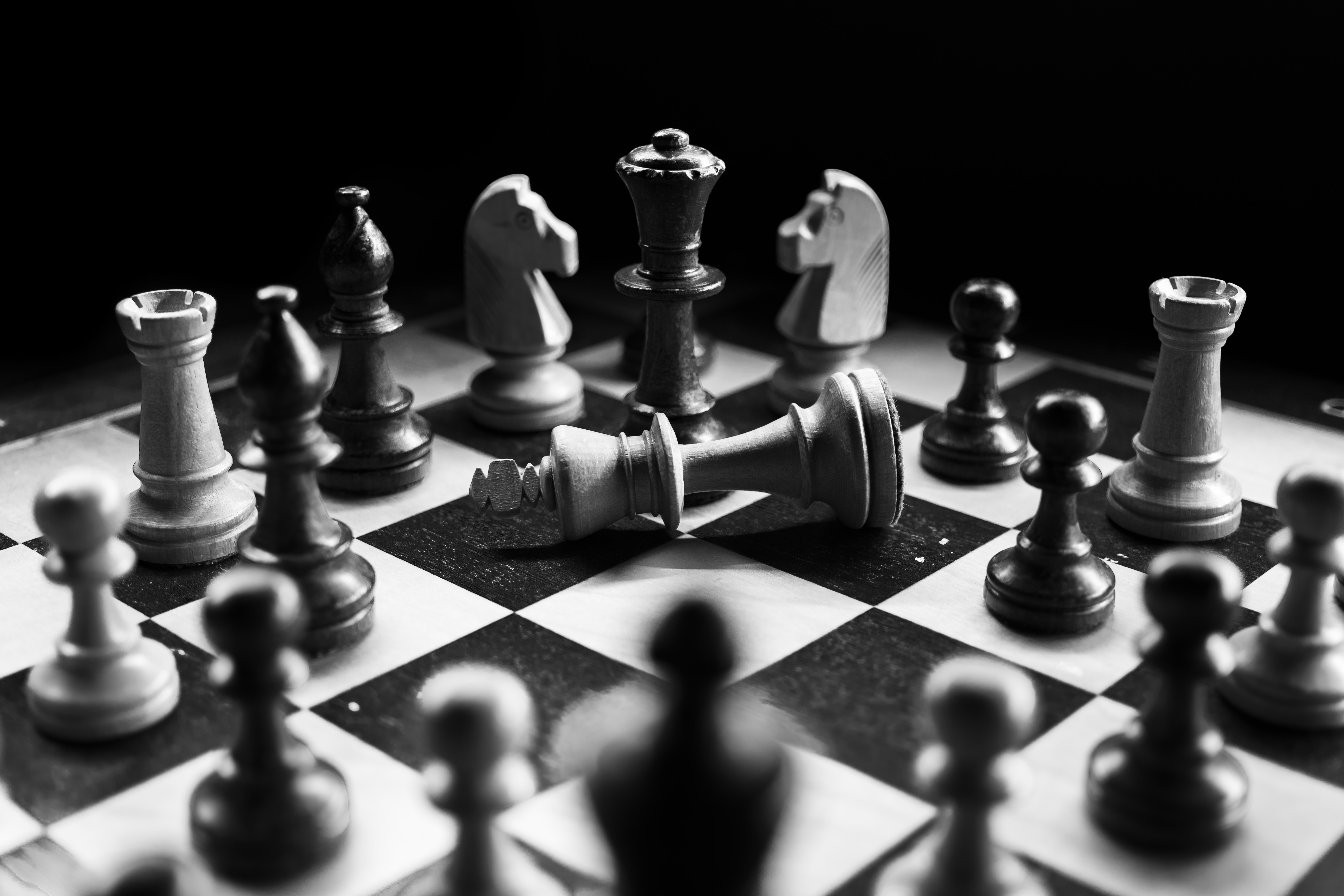 The e-commerce market is very dynamic, so you have always to be aware of what moves your competitors are making. Search the keywords that you would like your customers to search so they can find you, then see what results pop up. Are you in the top results? If not, consider doing some work on your website and your marketing strategy.
Monitoring your competition is crucial for your business, as your success or failure depends on what others do better or worse. See what are the competitors' strong points and try to incorporate them in your own business, differently and uniquely. Gather as much information as you can about their strategy, their marketing tactics, and the way you see their business works. Please don't ignore the competitors' weaknesses, as you can learn from their mistakes and build a stronger strategy for yourself.
4. Have great SEO
The Google Algorithm changes that happened in the past few years have created issues for a lot of online shops. SEO (Search Engine Optimization) is something that you should do while you are working on your website, not after you are finished building it. Knowing the web environment is beneficial for you.
SEO is relatively cheap, but the payoff is considerable in terms of benefits. It has an impact shortly after you implement it, and the effects can last for several years, so consider it a long-term strategy. Plus, you can measure its results using analytics.
Keep in mind that good SEO means a better user experience, and your customers love this.
5. Do not forget about SEM
SEM (Search Engine Marketing) is an essential marketing channel to generate web traffic. The definition of SEM says that "it is a type of internet-based marketing associated with the researching, submitting and positioning of a website within search engines to achieve maximum visibility and increase your share of paid and/or organic traffic referrals from search engines." Both SEM and SEO have the aim to increase your visibility in search engines. The difference between them is that SEO is part of widely – known Search marketing.
The most popular tool for SEM is Google AdWords (recently renamed as Google Ads). Calculate how much money it will cost you per click to target the keywords you consider the most important.
6. Send newsletters regularly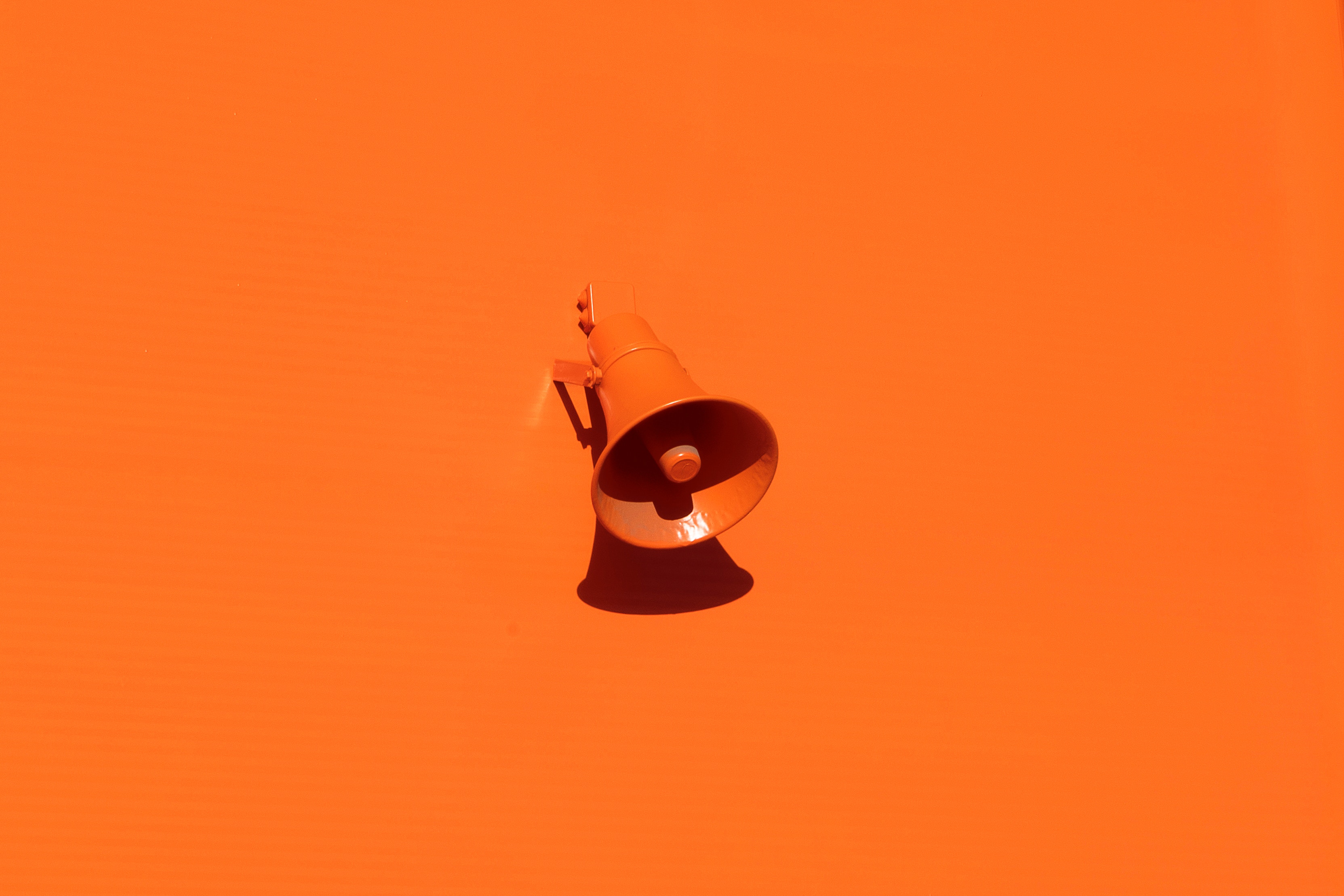 Newsletters are essential for e-commerce. Make sure you send regular updates to your loyal customers. You can choose from plenty of topics to send to your customers: sales, news, blog articles, things they might be interested in, discounts, coupons, etc.
Be sure that the newsletter box is visible for those who access your website. Also, try to keep at balance the frequency of your newsletters. Usually, customers do not appreciate receiving emails every day.
7. Have a blog
Create a blog where you share updates with the people that visit your website. Post news, articles, and updates frequently. By sharing more than just product information, the customers can create a personal connection with your business.
8. Be present on social media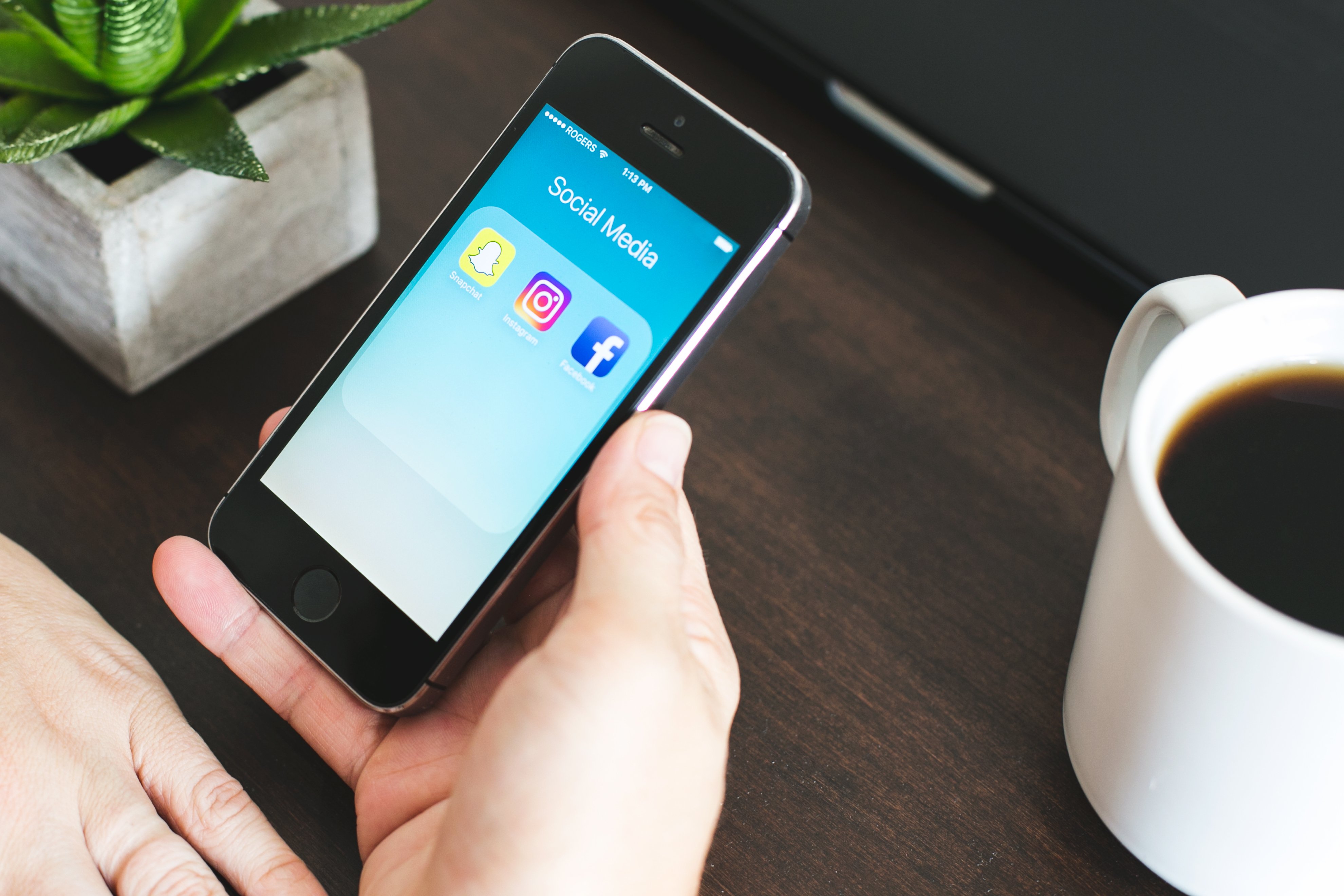 Social media is a direct marketing tool that you should use if you want your business to succeed. Through social media, you can interact with actual and potential customers. Also, you can announce important news, show insights, get reviews, and much more.
Make yourself available to your customers! Display in a visible place your contact info and links to your social media accounts. Make sure that there is always somebody that can help a customer solve a problem.
9. Create and stick to a marketing plan and a budget
The purpose of a marketing plan is to set the company on a specific route in marketing. It helps in guiding the marketing responsibilities to achieve the objectives and follow the planned strategies. A budget helps you see your resources and how much you can allocate for every aspect involved in your business. At some point, you might need to drive customers to your website through a pay-per-click campaign, depending on how intense the competition is on your market.
10. Display your shipping rates
It was proven statistically that people tend to abandon their shopping carts if shipping information was not displayed until the last step of the transaction, or if the shipping rate was much more than the customer expected. Also, make sure you give a realistic time estimation until when the products reach the customers.
This list shows the basics that you need to consider when you want to start an online shop, and serves the purpose of guiding you for your future e-commerce journey.