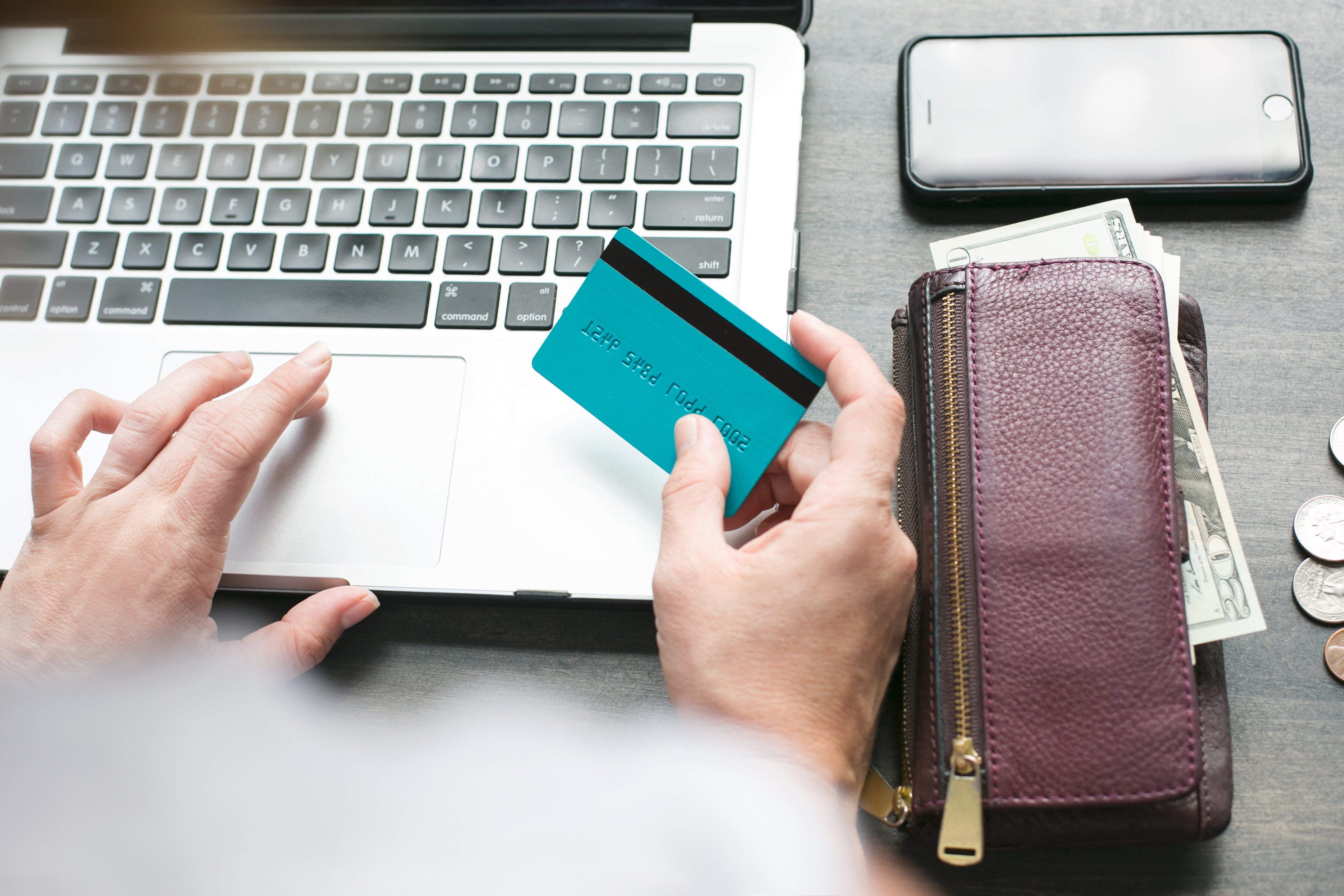 Do you want your products to be in the first position in Google search result pages and to be displayed with the great photo you've made and also their price? We know you do! Complete the form below, and we'll help you to fulfill your dreams!
Sounds too good to be true? Read the article below to learn more about Google Shopping Ads and how to set your Google Merchant Center Account.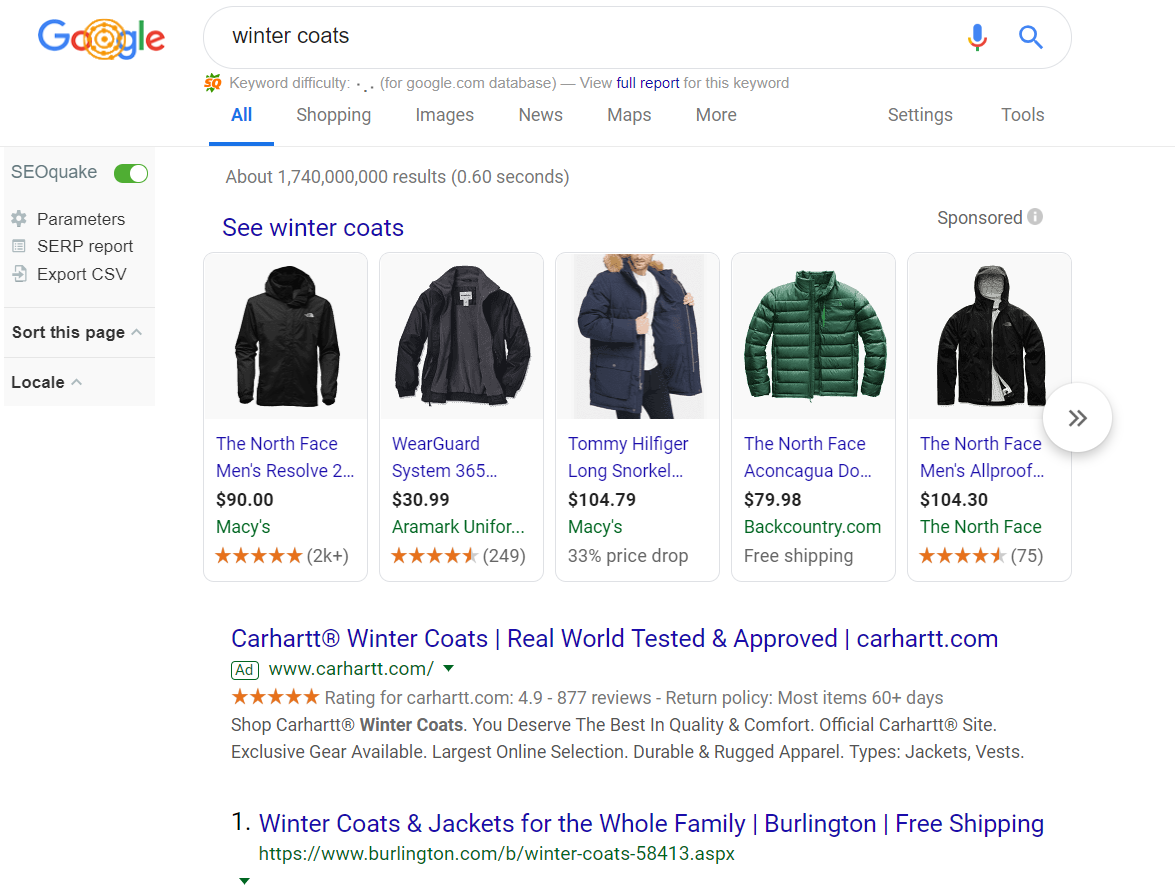 What are Google Shopping Ads?
Google Shopping Ads are product listing ads that are displayed across Google's Search and Shopping results.
These ads are generally useful because they show a product listing with a price and a good quality image. Also, the products appear at the top of the search engine listings, so the product ads appear where searchers look the most. A significant amount of businesses experience better returns this way than with other e-commerce advertising.
What are your benefits?
You broad your reach.
You drive traffic and sales, as more potential customers easily find your products.
You can feature your products at the top of Google's search results, before organic listings.
You can include images of the product, so the potential customer will see how it looks before clicking on the link.
You uncover insights and trends. This is a way to know what products are performing well and what needs improvement.
You can include information that boosts engagement (for example, prices and reviews).
How to implement Google Shopping Ads?
Google Shopping Ads requires the use of two separate tools: Google Merchant Center and Google Ads (formerly known as Google AdWords). Google Merchant Center is a tool that helps you upload your store and product data to Google and make it available for Shopping ads and other Google services. Google Ads is Google's advertising system in which advertisers bid on specific keywords for their clickable ads to appear in Google's search results.
Steps to implement Google Shopping Ads:
Own a Google Merchant Center account.
Have a Google Adwords account.
Make sure you have full data available (pricing, availability, shipping information). In some cases, you can import product data from an existing e-commerce platform.
Integration offered by Eva e-commerce platform to sync all data required by the Google Merchant Center.
Do it now!
Although we presented a feature that it's not yet launched officially in Romania we can help you be one of the first who can set this type of campaigns by a joint partnership with Gun Media – an online marketing agency, Google Premier Partner, with Google Shopping Ads certified specialists in their team.
Complete the form available on this page and take advantage of this new feature! Keep in mind that this is an opportunity you can't miss mainly due to the placement of ads on the search page, but also due to the low competition from the next period.
This offer is available only for CustomSoft partners. Fill out the form to book, and we will contact you as soon as possible for the next steps. Thank you!