Having a FAQ (Frequently Asked Questions) page is essential, as it shows your customers that you care about them. Also, it saves them some time trying to figure out on their own how to solve those problems, and it builds trust. In addition to this, you prevent possible customer complaints and negative reviews and improve your SEO.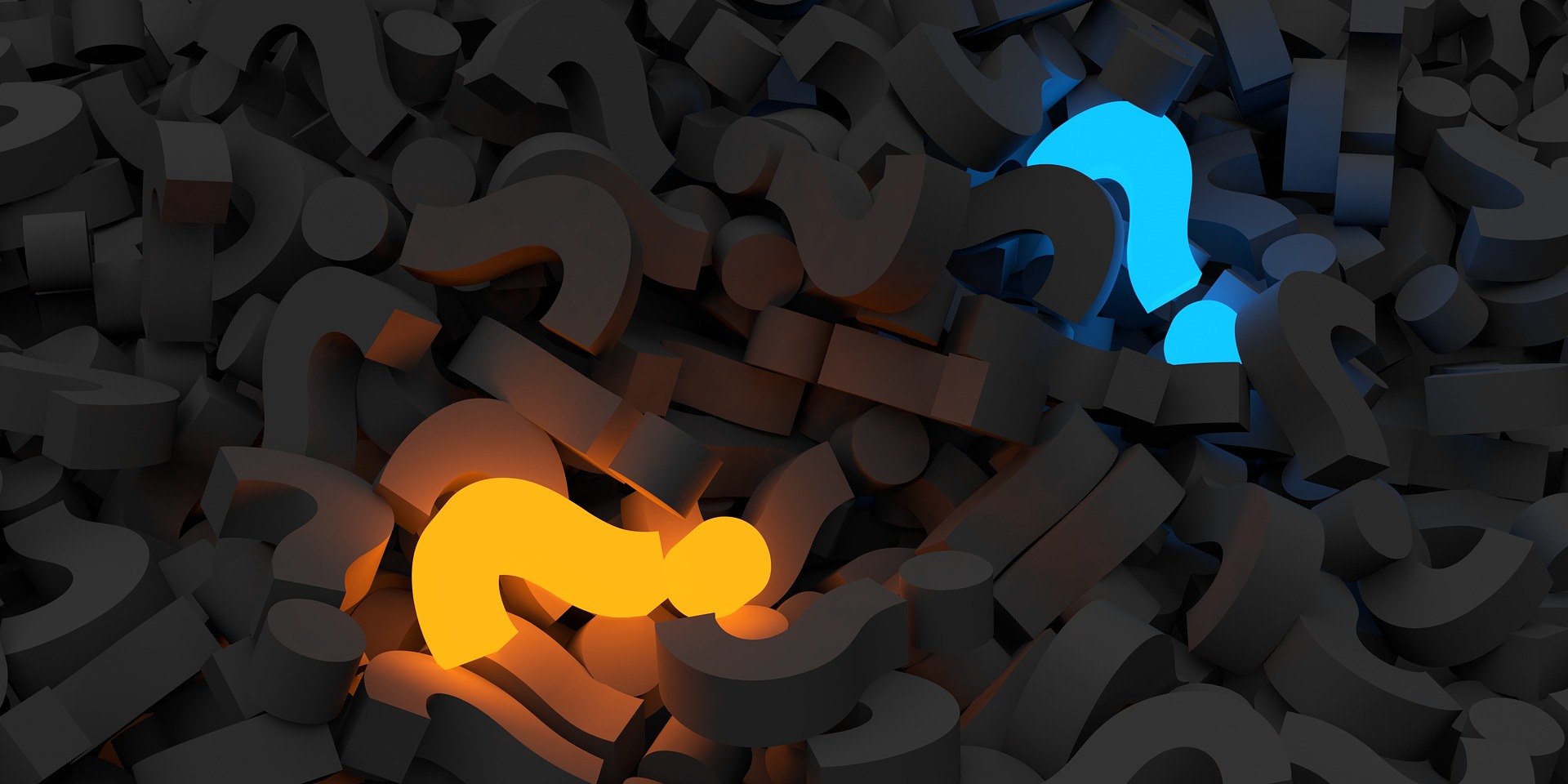 What is a FAQ page?
A FAQ page is a section of your site where you discuss common questions and concerns that customers might have. Above all, keep in mind that it is different from the "About Us" page, so keep them separated. People are certainly more likely to purchase from your store when they know as much information as possible.
Take the first steps towards building a useful FAQ page by placing yourself in the customers' shoes. Think from their perspective and ask yourself what information would they find the most relevant when they land on your website.
To find the perfect questions that you can answer, ask your customers. Most noteworthy, take a look at the messages and comments they are sending when reaching through your communication channels. Pay attention to the language that you use reflects the company and gets through to your target audience.
---
Common subjects that need to be discussed in your FAQ:
– setting and managing an account;
– shipping information;
– payment information;
– return policy;
– dealing with issues of the delivered products;
– rewarding system.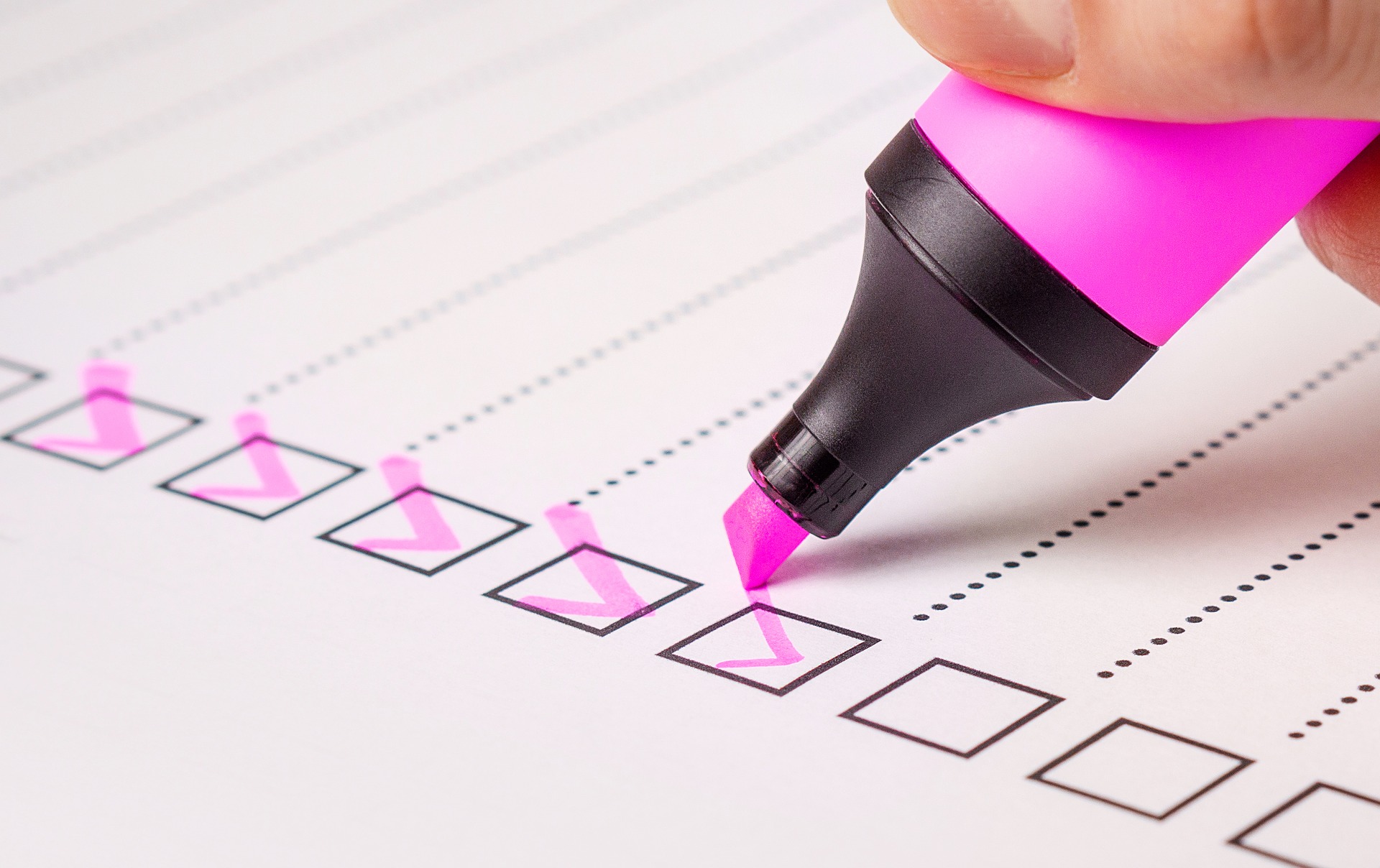 ---
1. Setting an account
Take your customers through the process of creating an account. If a customer finds it too challenging to create an account on your website, probably that customer won't purchase anything.
Provide accessible step-by-step information about how to set an account and start browsing your site. Also, teach your customers how to manage their account information like shipping addresses, payment preference, etc.
2. Shipping information
Inform your customers about the area where you are shipping, the time it takes until their orders reach them, the delivery method and the prices for each one and about the way they can track their package. Also, mention a way they can reach out to you in case they encounter delivery problems.
3. Payment information
Tell your customers what payment methods they can use, provide a guide about how to pay and assure your customers that any manner they use it is safe from any possible cyber attacks.
4. Return policy
Depending on the products you sell, probably you have a return policy. Tell your customers about it, so they won't be disappointed and start leaving you bad reviews and damaging your reputation. Additionally, discuss how your customers can return the products (with or without the original packaging and tags), who pays the shipping of the products back and how will they get their money back.
5. Issues with delivered products
Inform your customers about how to contact you if they have any problems with products and, even more, tell them how to reach out to you. It is essential to always be available for your customers; otherwise, they will feel tricked and start avoiding your business. Click here to read more about the importance of social media.
6. Rewarding system
In case you have a rewarding system, explain it to your customers. Furthermore, be very clear about what the rewards are and how to redeem them.
---
How to create a complete and excellent FAQ page:
– think from your customers' point of view;
– simply explain things, so that everybody can understand what you want to communicate, even if it is the first time they land on your website;
– make yourself available to your customers all the time, as a result of clearly displaying the communication channels that you use;
– use a positive tone when you write your FAQ answers;
– finally, include a call to action to encourage your customers to get in touch with you and purchase from your website.