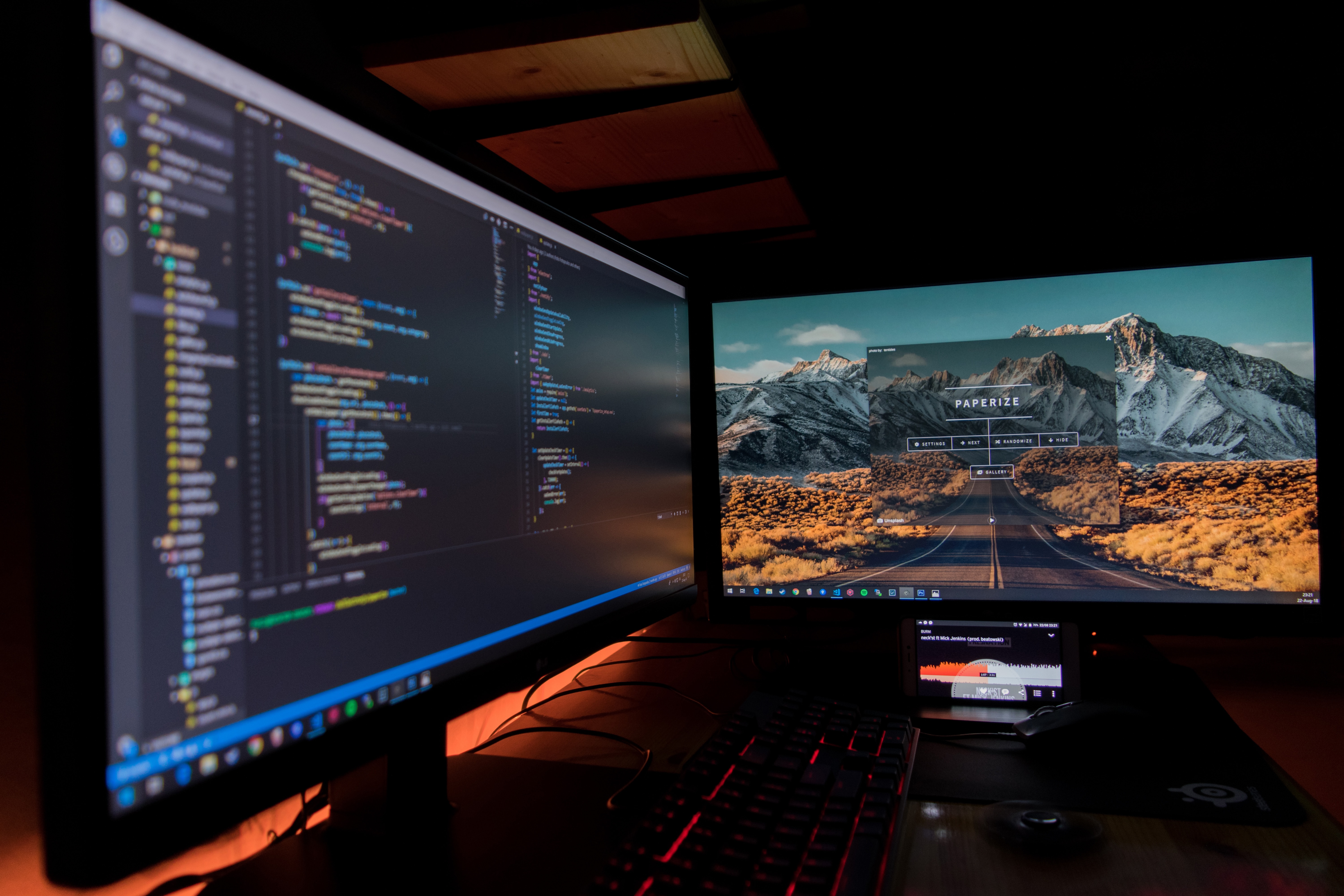 When you choose to communicate your first option is via phone or email?
Do you manage to expose your ideas clearly and with ease?
Do you like to identify the needs of people you relate to and to propose quick and beneficial solutions?
Do you want to learn how to value your personal qualities in the professional environment and at the same time develop them?
Do you have technical skills and Microsoft Office (especially Outlook) is not a mystery to you?
Then, we want to meet you!
We are a dynamic, growing company and we are expanding our support team to respond more effectively to the needs of our customers.
Responsibilities for Technical Support:
Build a lasting and trusty relationship through open communication with CustomSoft customers;
Maintain a high level of customer satisfaction through online assistance;
Identify customer needs, provide viable solutions, and ensure that agreed solutions are properly processed.
Benefits:
To support personal and professional development, CustomSoft provides its employees' training to help them fulfill their responsibilities and enhance their strengths;
The work schedule is flexible and tailored to your needs, and the location is accessible (in the city center);
We support the promotion of future managers from our colleagues and we have implemented a system of personal assessments to meet your career development desire;
You have the opportunity to be part of a young and dynamic team, open and communicative, whose members are always eager to help you;
We know how to have fun and we promise you won't get bored in our teambuilding.