Black Friday is the informal name given to the Friday that follows Thanksgiving Day in the United States of America. This year Black Friday is celebrated on the 29th of November in the USA. Despite its original date, in some countries, it takes place on other days. This year, Black Friday will take place in Romania on the 22nd of November.
It is well known that you find some excellent deals on various products on Black Friday. The event becomes more popular every year. More stores choose to get involved, and this brings a series of advantages for the consumers. More participating stores mean more discounts.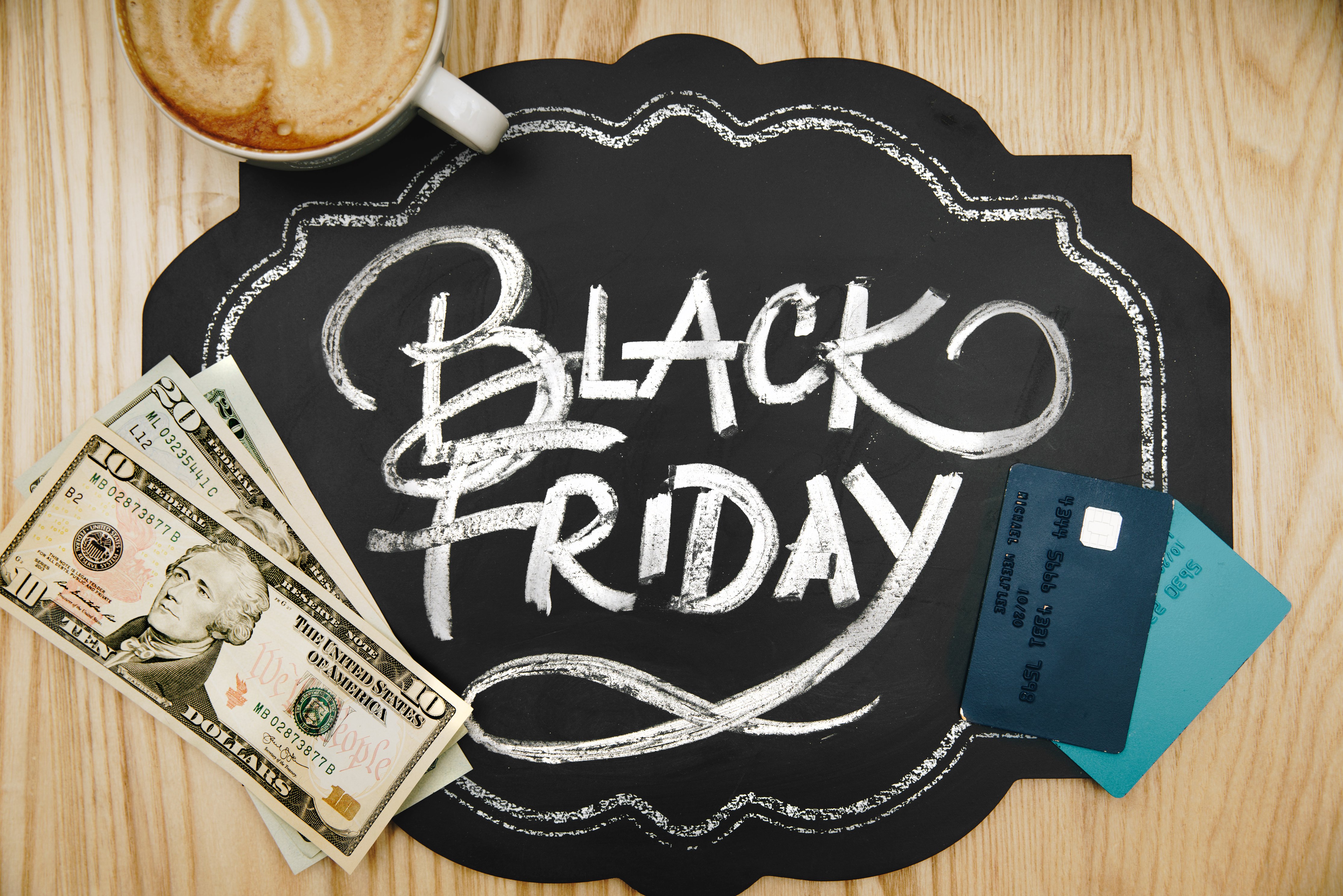 Don't forget that Black Friday is important for businesses. Also, a substantial portion of the Black Friday Shopping takes place online. Is e-commerce the future of retail? Find the answer here.
People struggle every year to get the best deals. We have compiled a list of tips and tricks to get the most out of this Black Friday. Are you already applying them? If not, save this article, to have it close when you start planning.
---
1. Start planning early
Know in advance what you want to buy and, preferably, from where. Make a list of products you want, stores that you take into consideration and price ranges. Take a look at your saved wishlists and bookmarks.
Planning saves you from buying unnecessary items that, at the moment, seem like the best deal ever.
---
2. Do your research
Don't let yourself tricked by the multitude of offers. Not everything that looks like a good deal is a good deal. If you have a list of products that you want to buy, you can start researching their prices before Black Friday. Sometimes it can happen that the discounts are not substantial; sometimes retailers can raise prices a little bit before Black Friday, to bring them to the previous level.
---
3. Follow retailers on social media
There is no secret that social media is a tool that retailers use to promote themselves. As a result, plenty of them posts deals on social media, so that fans can benefit. When you are interested in a product, go on its retailer social media accounts, and search if they are offering any promotions.
---
4. Set a budget
When temptations surround you, the best thing to do is to establish a fixed budget.
How to set a budget in a few steps:
be realistic about the amount of money that you can spend;
have a goal in mind when you make a purchase;
set a price range for the products on your list;
stick to the plan.
---
5. Sign up for newsletters
When searching for good Black Friday deals, sign up for newsletters from retailers that sell those products. Also, some retailers offer a sign-up discount, so make sure you don't miss that opportunity.
---
6. Bookmark the websites that you are interested in
Bookmarking relevant websites should become a year-long habit if you want to maximize the benefits of Black Friday. This step is crucial when making a shopping plan. Instead of struggling to remember what products you saw and where while you plan, you can go to the bookmarks folder and save yourself time and from stress. Know precisely what you want to buy.
---
7. Use price-comparison tools or make a list of retailers that sell the same product
A price-comparison tool allows you to compare prices for products sold by different retailers. This is a way to find the most affordable price, thus shop smart.
---
8. Check out the ads
Check out ads (both digital and printed) before Black Friday. Maybe you find products that you are interested in, and will be discounted for Black Friday. Be aware of the fact that sometimes, mistakes can happen, and the price showed in the ad won't match the reality. This is why it would be a good idea to have a screenshot of the ad, or the actual paper if it is a printed one.
---
9. Check out store policies in advance
Store policies are essential, in case anything happens when the product arrives at you. Know everything about the conditions for warranty, returns, shipping, the timespan to return items.
It is important to know if the store that you are willing to buy from fits your needs. For example, you might not be comfortable with the return policy. It is better to know this in advance and avoid that store. Considering the market nowadays, there are plenty of other businesses that can serve your needs better.
---
10. Have a backup plan in case you don't find what you want
There is always a possibility the product you want is out of stock. On the list that you make while you plan, think of possible replacements that you are willing to accept, in case you don't find what you want. This step prevents you from buying something without proper research beforehand, just for the sake of buying.
---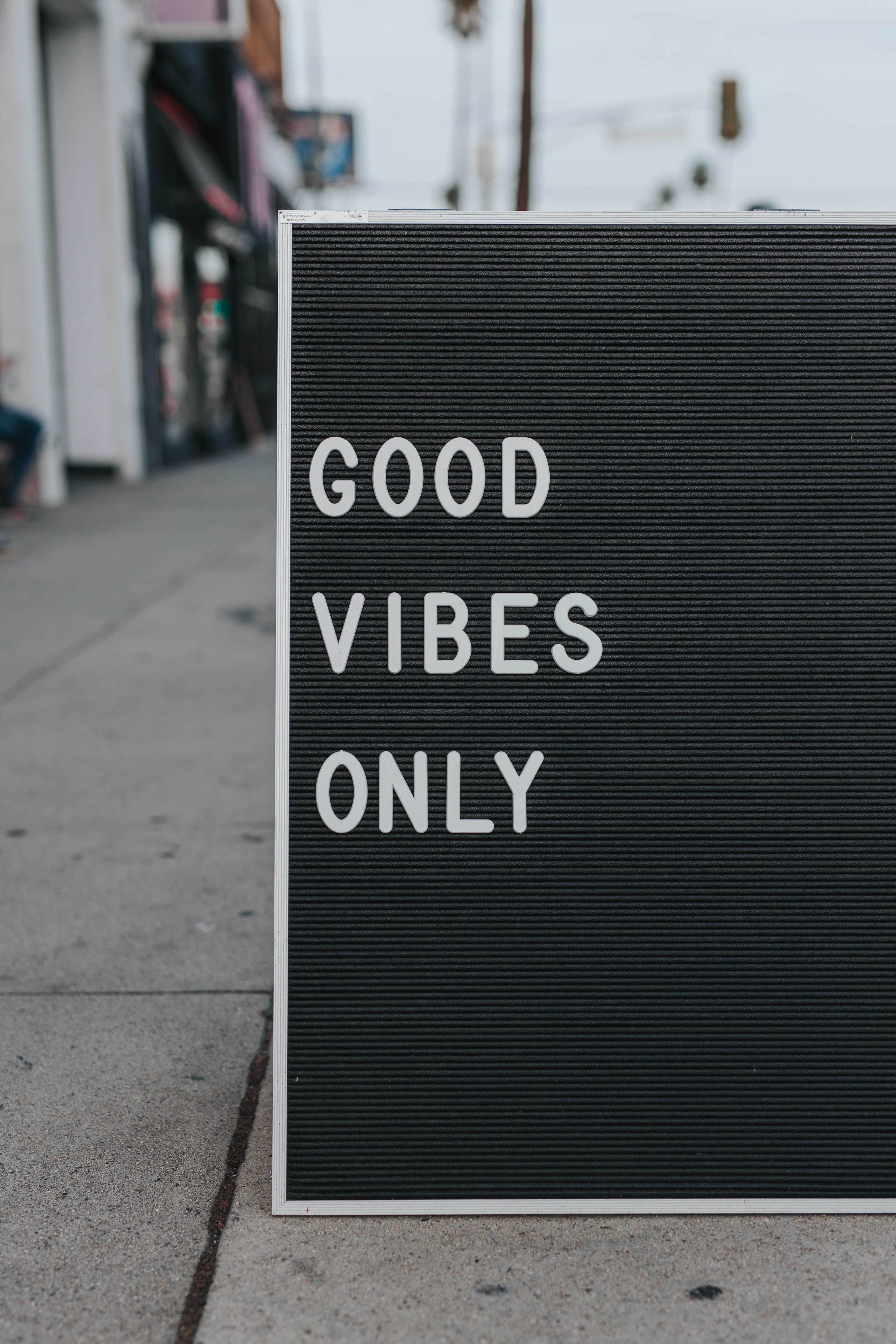 Last but not least, adopt a positive mindset
Keep in mind that Black Friday is not the only time in a year when stores have discounts. So, if you don't find what you want, don't be disappointed. There is always another chance. Adopt a positive mindset, don't let shopping consume all your energy and ruin a good mood.
---
Extra tip: Save money on Christmas gifts by shopping for them on Black Friday!
To avoid the massive crowds, start your shopping sprees early. Make a list of the people you want to buy gifts for. Set a budget for everybody and see if it fits within your Black Friday Budget. Try to write down what you want to buy and start your research. Include in your budget the cost of other materials, like gift wrapping paper, ribbons, etc. if you don't own them already.
Are you in Romania this Black Friday? Click here to find out which Romanian stores are participating in Black Friday 2019.